Entertainment for the children, rest for the parents
That's also what makes an ideal vacation, right? Our youngest children have a tendency to be over-energetic and quickly get bored. As for the parents, they aspire to relaxation and deserved rest. How to find the right compromise?
Kids have fun, parents relax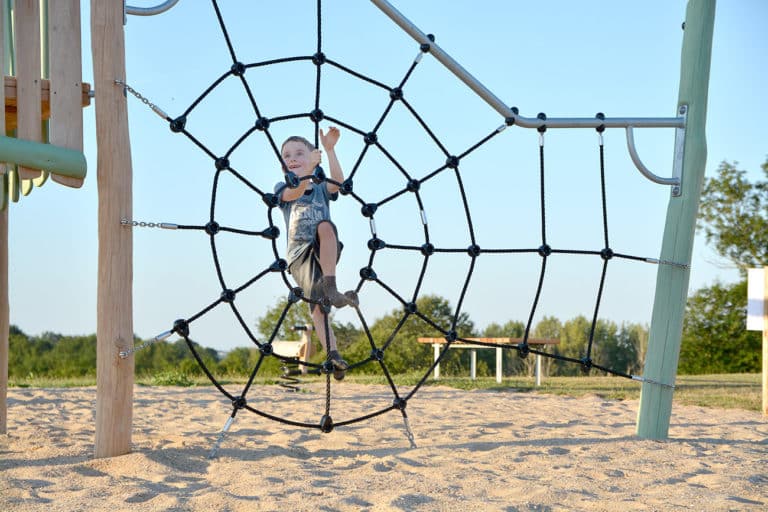 Enjoy your family vacation
The opportunity to enjoy each other more.
But if the stay revolves around unforgettable moments with the children, the parents also have the right to a little respite. Splashing in the lagoon, strolling on the cottage's terrace or enjoying a refreshing cocktail at the bar… These activities will become possible once the children are under the supervision of an experienced team of animators.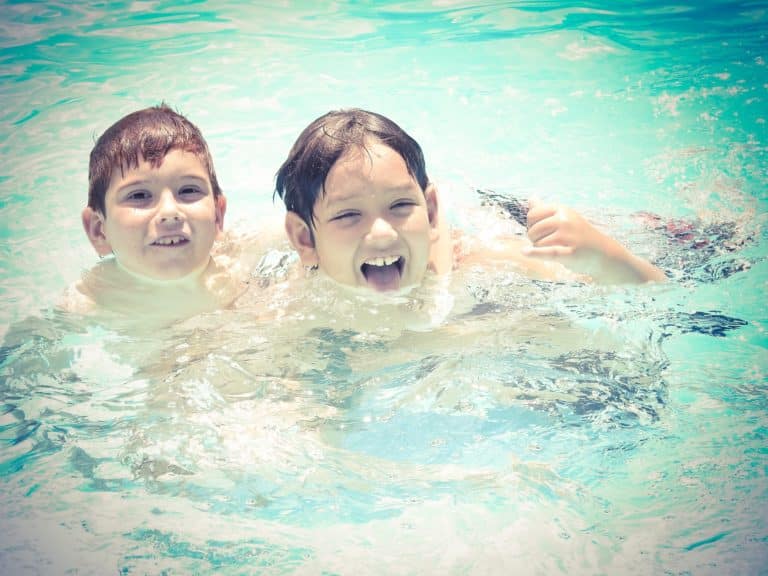 Children's activities at Domaine Mélusine
During the school vacations of July/August, a professional of the early childhood welcomes and entertains the youngest. The free animations intended for the children, were thought to distract any age group. The program combines sports, cultural, artistic and manual activities. Rich and varied, they stimulate the child and satisfy his thirst for learning and discovery. The children's workshops awaken their creativity, introduce them to new disciplines, sometimes even revealing new vocations for some.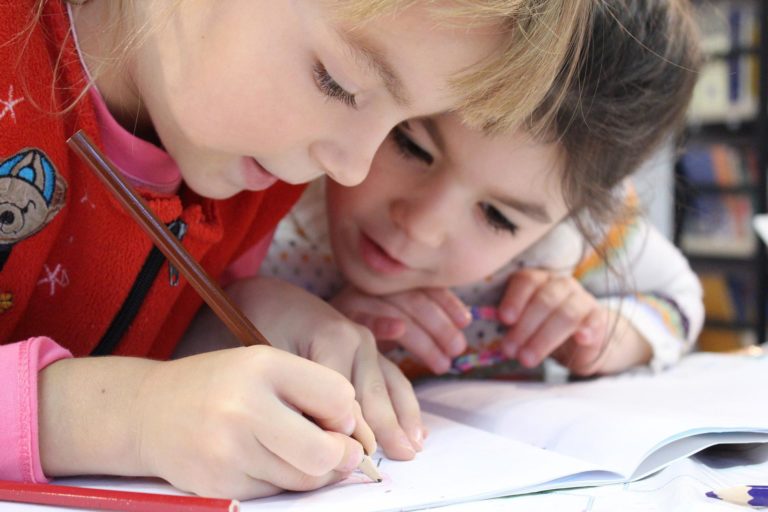 The mini-club for children: a popular meeting place for friends
The kids' club is also a unifying place where it is easy to make new friends. Same age, same occupations, same desire to have fun around the same things. It favors meetings, exchanges and moments of conviviality away from parents. Overcome by a feeling of freedom and emancipation, the children blossom on their side in complete safety.
But friendships usually continue beyond the animation sessions. The stay will be punctuated by other meetings on the whole domain. The lagoon will be the ideal place to share swimming moments or water games with new friends. The area around the parents' cottages will quickly become the scene of mini-gatherings around soccer games or board games.