Le Puy du Fou
The famous Vendée park plunges us into the History of France through the ages (from Antiquity to the Belle Epoque, through the Middle Ages and the Renaissance).
Voted best amusement park in the world several years in a row, the spectator can stroll through the alleys of the park while enjoying a lush vegetation and witnessing
to more than twenty shows, each one as impressive as the next.
Their concept: unforgettable moments and emotion!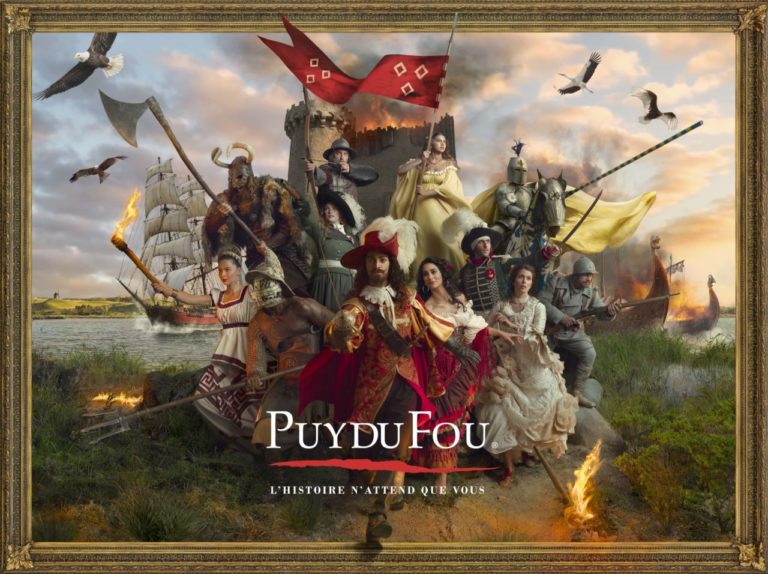 Our receptionists can take care of booking your tickets, so don't hesitate to contact us.
You can also visit the Park's website.
You want to book your tickets for the Grand Parc du Puy du Fou ? Our receptionists can take care of it for you!
Do you also want tickets for the Cinescénie? We probably still have a few places left, just ask one of our receptionists!